Cape Cod's ONLY authorized XPEL dealer!
Paint Protection Film adds protection to your vehicle from rock chips & scratching.
Xpel paint protection film (PPF) is a high tech, virtually invisible, urethane film that is designed to absorb impacts and scratches from every day driving to protect your paintwork from damage. The special nature of the film, also called "clear bra", allows energy to disperse throughout the film allowing even quite strong impacts to not damage the vehicle's paintwork. Xpel has a special top layer which is a self healing polymer that can begin to repair itself in ambient temperature if scratched, however is drastically sped up from heat if left out in the sun. This self healing top layer was first introduced to the market by Xpel back in 2011. This self healing process completely eliminates the possibility of having a dark colored vehicle covered in visible swirl marks.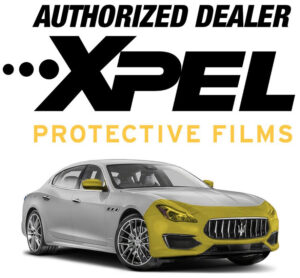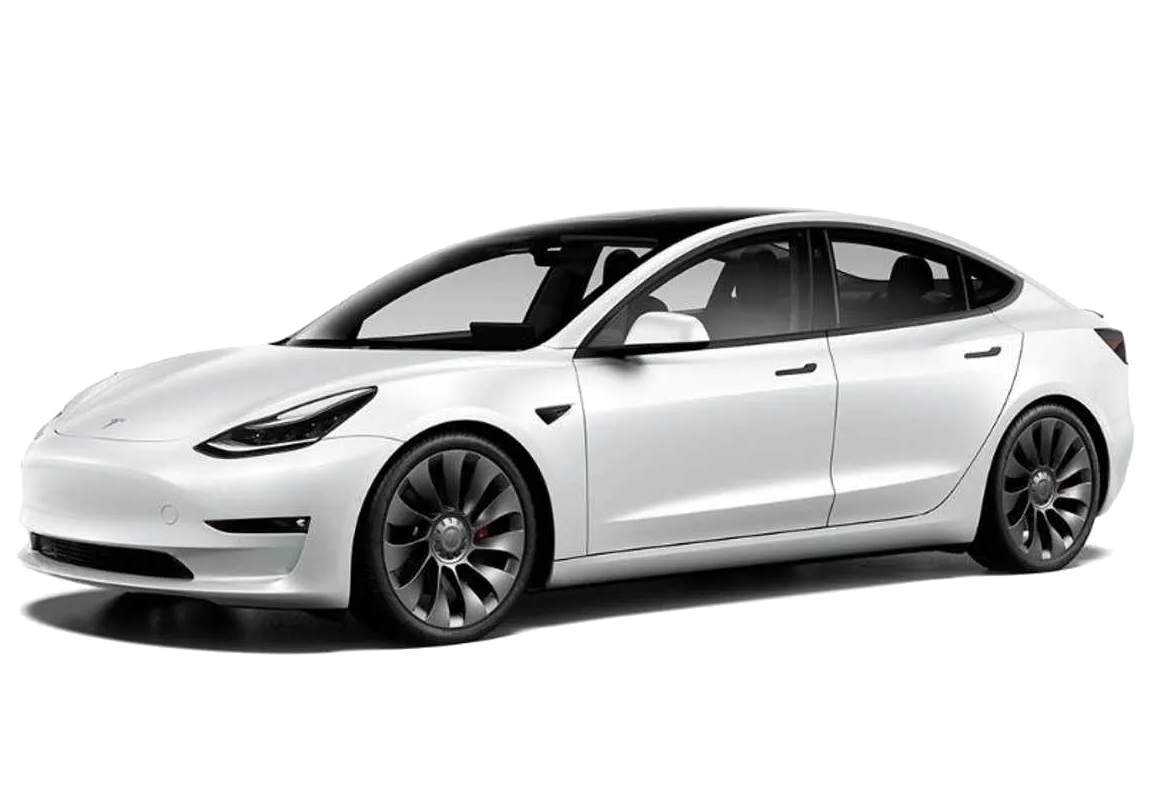 NEW
– Check out our Tesla protection builder and customize your package and get pricing instantly!
With a thickness of 215 microns, it is over three times the thickness of many factory clear coats which protect your colored layer of paint. Xpel has the world's largest online database of over 80,000 vehicle patterns which allows us to computer cut kits to shape for your vehicle, completely in house, without risking having to use a knife on your paintwork. While these patterns are industry leading, customers may want us to go above and beyond them by removing pieces of the vehicle to hide more of the film (badges, lights, mirrors etc.) and having this ability to cut in house allows full control of customizing these patterns. Installations are backed by a 10 year manufacturers warranty on the film from discoloring, cracking or hazing.  If you have any questions about PPF for your vehicle, please don't hesitate to contact us.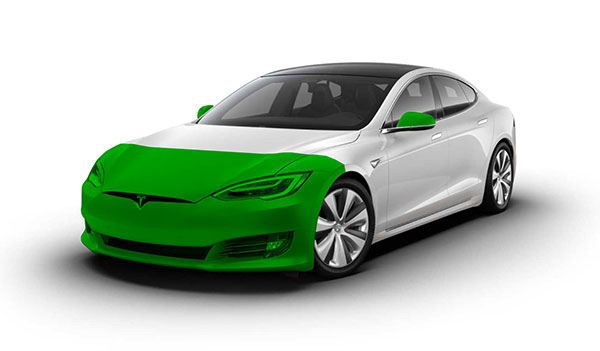 Partial Front End
18" – 24" Up Hood and Fenders. Front Bumper. Headlights and Side Mirrors. .
Starting @ $1,095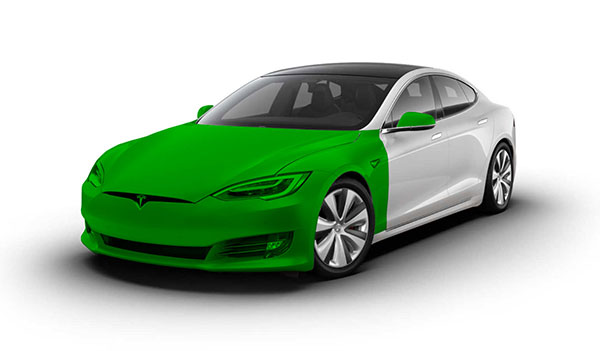 Full Front End
Full Hood and Fenders. Front Bumper. Headlights and Side Mirrors. .
Starting @ $1,949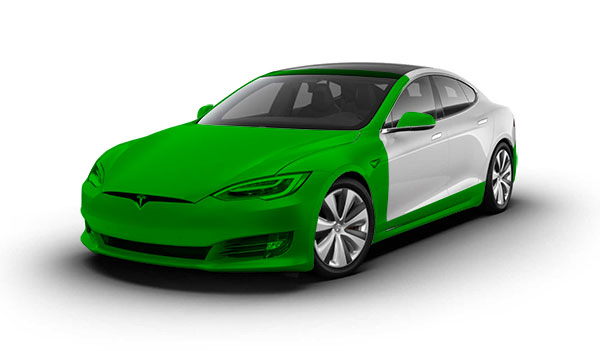 Drivers Package
Full Hood and Fenders. Front Bumper. Headlights and Side Mirrors. A-Pillars, Front Of Roof, Rocker Panels.
Starting @ $2,495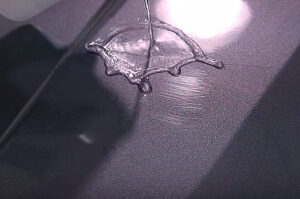 Self-Healing
When exposed to heat, the enhanced clear coat properties eliminate fine scratches and swirl marks over time.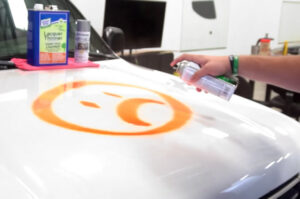 Stain Resistance
Road grime, bird droppings, bug guts, and air pollution will never leave the film stained or yellow, unlike lower quality alternatives.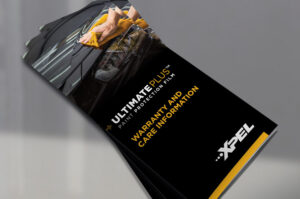 Warranty
Built to last. XPEL ULTIMATE PLUS is backed by our comprehensive 10 year warranty, ensuring your vehicle looks its best for years to come.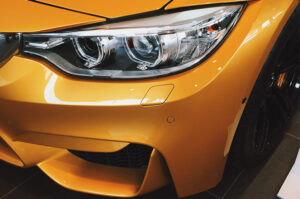 Mirror Smooth Finish
Protection should be indistinguishable from factory paint.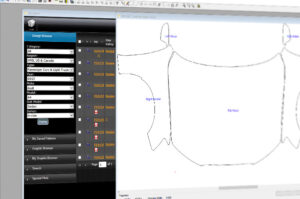 Design Access Program
(DAP)
Optimized for precision, XPEL Ultimate Plus is specifically formulated to function with the Design Access Program, our comprehensive pattern repository.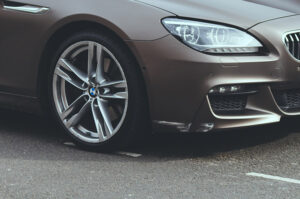 Durability
XPEL ULTIMATE PLUS features superior impact protection for whatever stands between you and the open road.
Please fill out the form below for more information about XPEL Paint Protection Film.