XPEL STEALTH = SLEEK STYLE & PROTECTION
IT'S THE SLEEKEST SATIN PPF AROUND
Watch our XPEL certified installers applying STEALTH ™ PPF on a Black Sapphire Metallic 2023 BMW 7 SERIES 760I XDRIVE.
GET NEXT-LEVEL SATIN PROTECTION & STYLE WITH STEALTH PPF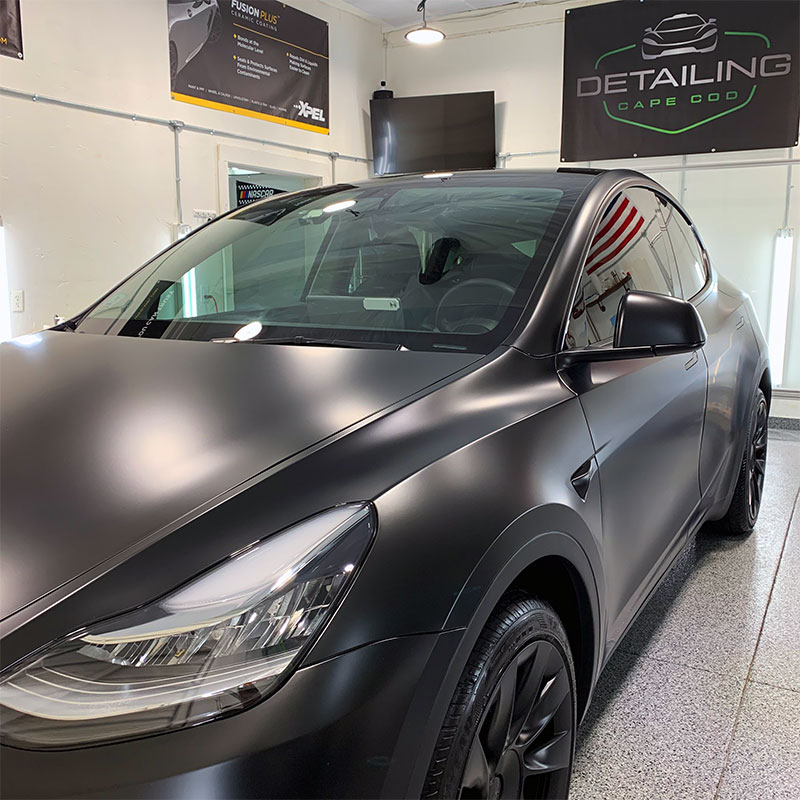 Finally, A Paint Protection Film Specifically Formulated For Preserving A Flat Factory Finish.
As smooth as satin. Whether your vehicle is matte, magno, frozen or frosted, self-healing STEALTH ™ will keep it looking effortlessly pristine.
Or, protect your gloss paint with a whole new look!
STEALTH ™ SIGNATURE FEATURES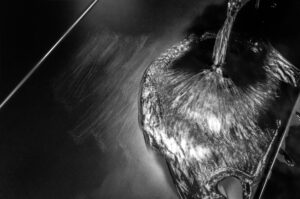 Self-Healing
When exposed to heat, the enhanced clear coat properties eliminate fine scratches and swirl marks over time.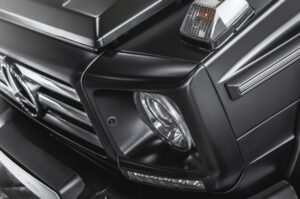 Sleek Satin Finish
Road grime, bird droppings, bug guts, and air pollution will never leave the film stained or yellow, unlike lower quality alternatives.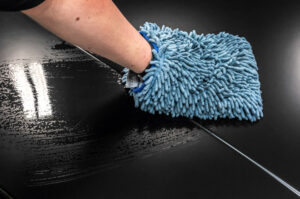 Easy Maintenance
Flat finishes are notoriously difficult to maintain and even harder to repair. STEALTH enables you to easily wash and dry your car without damaging its sheen.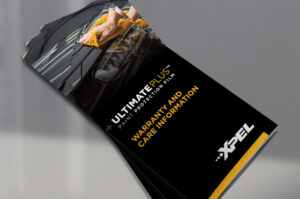 Warranty
STEALTH features the same superior impact protection as ULTIMATE PLUS back by our industry-leading 10 year warranty.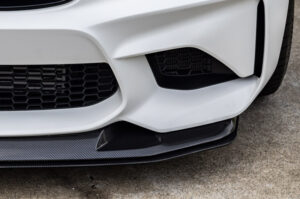 Custom Applications
Utilize STEALTH to accentuate gloss aero or carbon fiber, and protect factory flares, splitters, and trim pieces.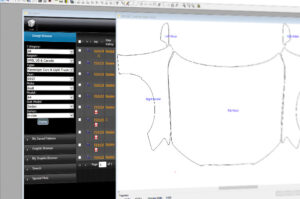 XPEL DAP
Optimized for precision, STEALTH is specifically formulated to function with DAP, our comprehensive pattern repository. 
Please fill out the form below for more information about XPEL Paint Protection Film.